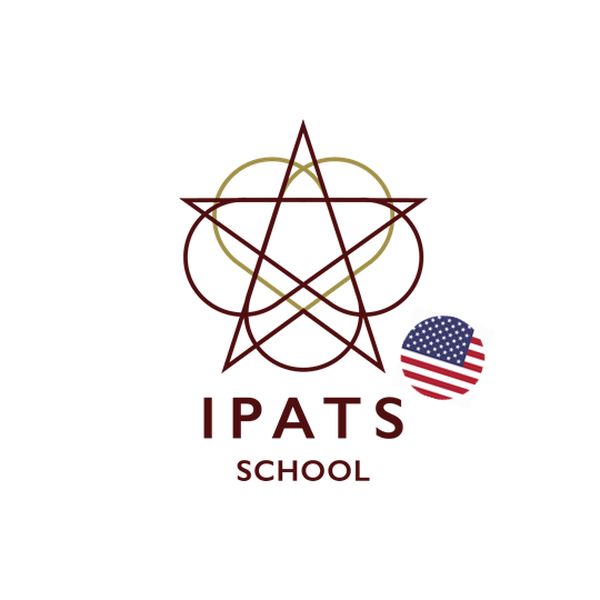 Do you know Netflix?! That's the Postural version of it!!! Become a member and get ready to Become Your BEST!!!
The International Postural Analysis and Treatments School IPATS School was founded in April 2020 by Dr. Kaanda Gontijo (PhD in Human Movement Sciences) in San Diego-CA.
Dr. Gontijo is a Brazilian dreamer who successfully concluded her academic career in Brazil and decided to move to the U.S. to start helping people all over the world spreading her knowledge using her particular way of teaching.
As she describes, this way is not conventional at all! Being a ballerina since the age of five and passionate about the art of acting, her classes have much more than just Postural Concepts, Biomechanical explanations and Physics Laws applied to the Body-Mind-Spirit complex. With simple (sometimes crazy and funny) analogies she is able to explain us the secrets of healthy living with postural intelligence.
Dr. Kaa is a Former Physical Therapist with Master and Doctoral Degrees in Human Movement Sciences, Ballet Dancer, Performance Coach, Health Educator and Postural Therapist. She is a Virgo who loves challenges, enjoys the simplicity of life, loves to transform lives and environments with her wide smile, is Bah's mother and Fabio's wife.
Important disclaimer: This product has been developed exclusively for healthcare professionals. The exercise of activities regulated by professional health councils without proper qualification is an illegal activity.
If you are not a healthcare professional but want to use this product to enhance your own quality-of-life-and-posture, you are more than welcome to become a member!!