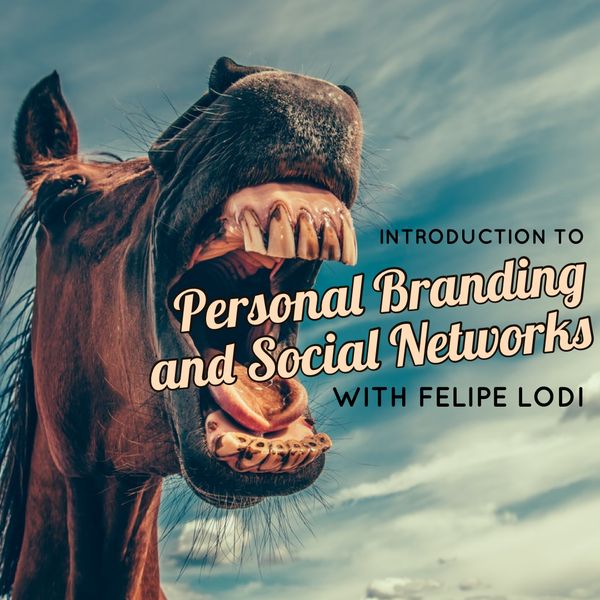 CVs and resumes are becoming obsolete. Modern companies are still hiring based on hard skills, but soft and social skills are the decisive elements now. As a professional, you must learn how to sell what you do best even before the interviews.
Discover the nine drivers that make your personal brand and learn how to use them. Explore your problem-solving skills, learn how to pitch what you do, and set yourself apart from the competition. Learn how to use social media to expose yourself and that all the networks must be used as part of your content ecosystem.
ABOUT THE INSTRUCTOR FELIPE LODI
Felipe Lodi creates 21st-century branded professionals that want to sell more, attract and retain top talent with the use of Social Media. At the end of 2018, he launched his first book, Advanced LinkedIn, documenting his Learning and Development and Social Hiring methodologies that led thousands of people to succeed using the network.