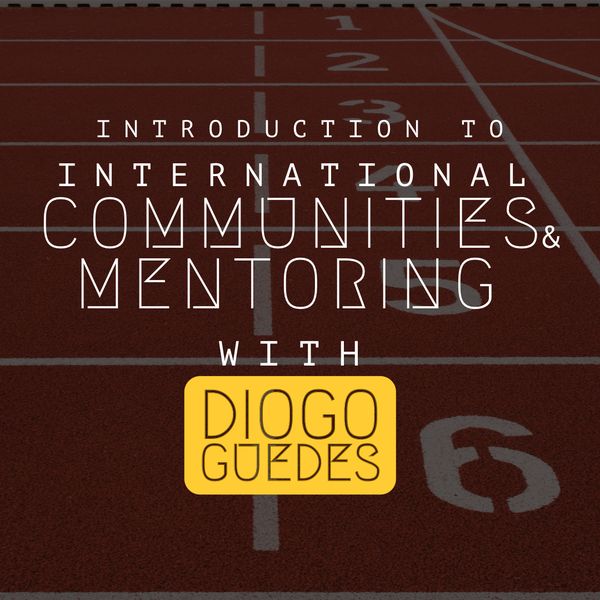 Multi-geographical teams, remote workers and non-stop production are some of the features of global businesses nowadays. But with that, there is the challenge of keeping professionals aligned with company culture and goals.
Learn that leadership has nothing to do with titles and the position you hold in a company. Discover the vanguard practices that global businesses use to keep remote and multicultural teams aligned. Guarantee the performance of your peers by leading by example, cultivating the right mindset, softening your dialogue and using motivational vocabulary.
ABOUT THE INSTRUCTOR DIOGO GUEDES
Diogo is a qualified leader and professional coach with over five years of experience in both B2C and B2B environments. He's currently responsible for leading teams in nine international markets, ensuring that fixed corporate and government income bonds are updated into the Bloomberg terminal.