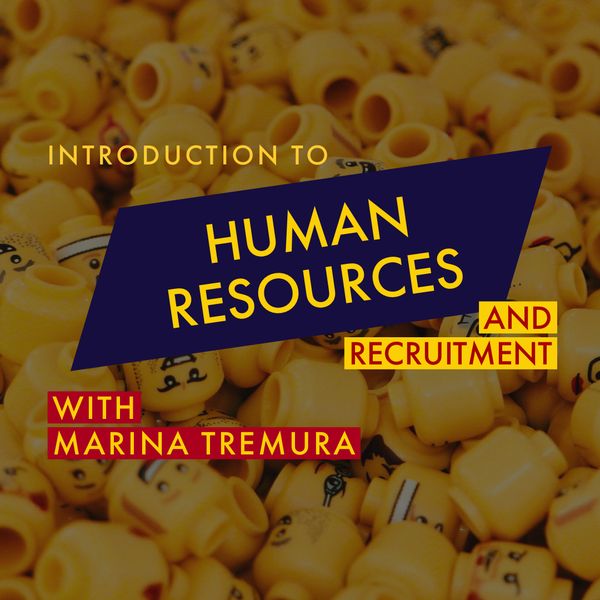 The hiring departments are strategic areas inside corporations. Companies understand that finding the right professionals leads to growth. As an employee, you must think like a product to get better results when negotiating your time for money.
Set your mindset for a sales meeting and not for an interview believing that you are the product they want to buy. Discover how to sharpen your pitch and use body language routines to impress your next employer or client. Learn the needed skills for you to become a high-performer professional in human resources.
ABOUT THE INSTRUCTOR MARINA TREMURA
Marina drives company culture, ensures values and behaviours throughout the business. With strong commercial awareness, business understanding and a solid academic background, during her career, she led change and transformation in HR teams, performance and talent management systems enabling leaders to attract and retain high performing teams.