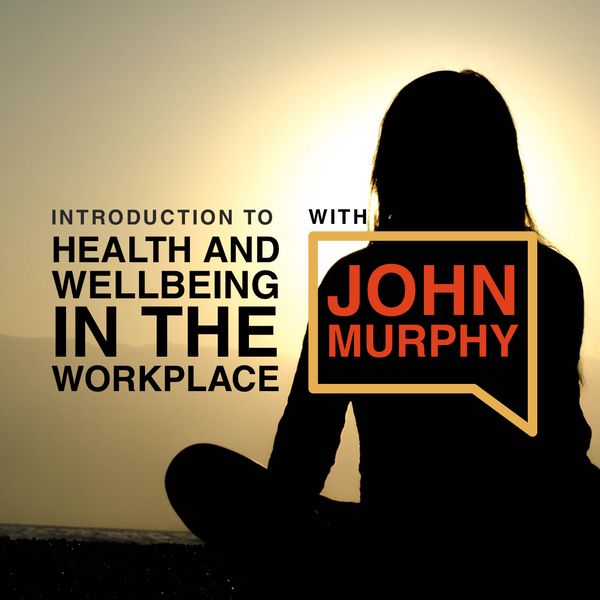 The race for top talent has begun, and companies are like never before investing in employee retention. Attracting and keeping professionals working for a brand or a mission have shown determining for the success of enterprises.
Learn that company culture is much more than vending machines and free candy. Identify businesses that are a good fit with your personality and aim for that. Be part of the revitalisation of the culture of your company and help them attract and retain the best talent.
ABOUT THE INSTRUCTOR JOHN MURPHY
John brings 35 years of preparing and supporting individuals, teams and organisations deliver successful strategic change, combined with proven executive coaching and leadership development frameworks, to companies looking to achieve similar results.