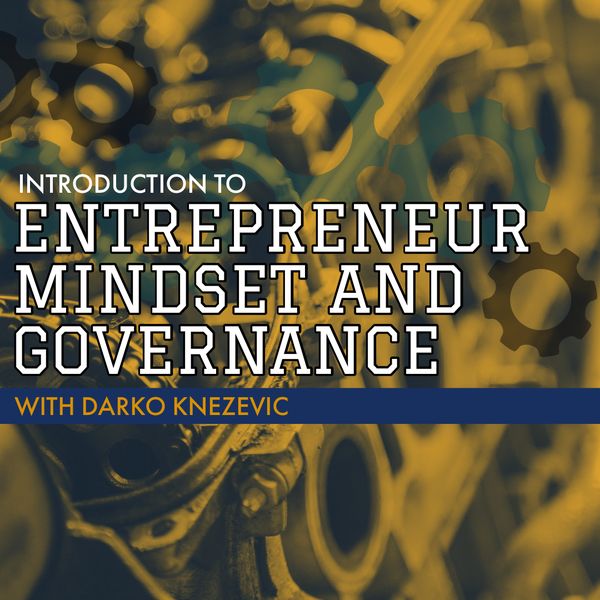 The soft and social skills demanded from successful entrepreneurs are the same in those who want more solid careers and steady income. Learning the value you deliver, whether to your clients or your employer is what makes professionals valuable.
Learn that writing a business plan before execution is vital for its success. Master your productivity by eliminating what is not important and sharing tasks with your teams. Become a reference as an entrepreneur, be known and generate trust in the market.
ABOUT THE INSTRUCTOR DARKO KNEZEVIC
Darko has built up a repertoire of real and relevant skills in his international career supporting Startups and SMEs with sales and business development consulting. He also hosted over 700 events from product launches to charity gatherings.