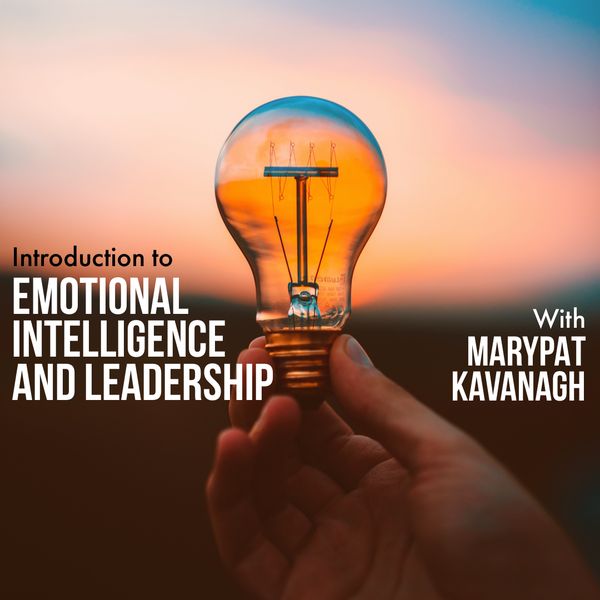 Emotional Intelligence has been determining the success of most global leaders we know. Self and social awareness are essential soft skills they have, and the mastery in these areas led to steady progress in business and life.
Discover what emotional intelligence is and why companies are evaluating professionals by their EQ. Learn the types of feelings you need to understand to make a better judgment of all life situations. Determine what type of mindset you have and how this can be used professionally.
ABOUT THE INSTRUCTOR MARYPAT KAVANAGH
MaryPat is a confident, impactful and valuable presenter. Whether she is leading a group of business owners through an emotional intelligence training, teaching lawyers about the latest in marketing and online presence strategies, or emceeing an event for a non-profit fundraising event, people listen.