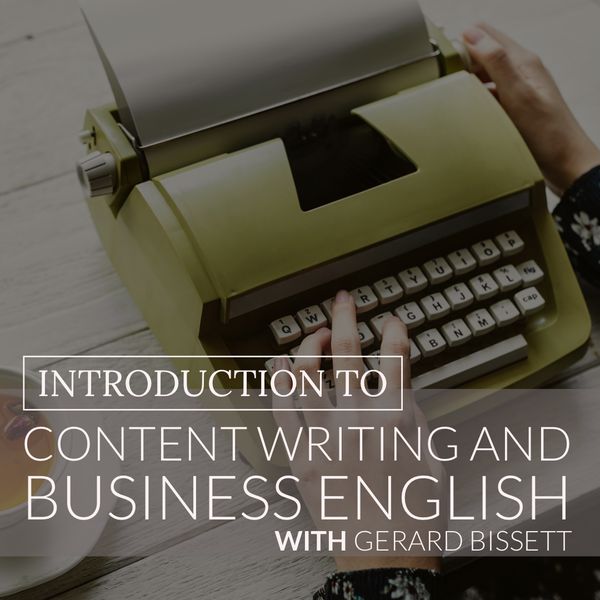 In such democratic times, everyone can write about any subject. But just a few develop the writing skill that is overlooked by most professionals.
Learn how to create compelling text, and the techniques you can use to get to the point faster. Establish yourself as a reference in your field by using content to sell what you do best. Show how you will be an essential asset for corporations by using the right vocabulary of your industry.
ABOUT THE INSTRUCTOR GERARD BISSETT
Gerard Bissett is a young Irish author of three books and Podcast show host where he interviews people such as entrepreneurs, mindset experts, wellness coaches, and prominent people alike. The professional Gerard is into Real Estate and Personal Development.