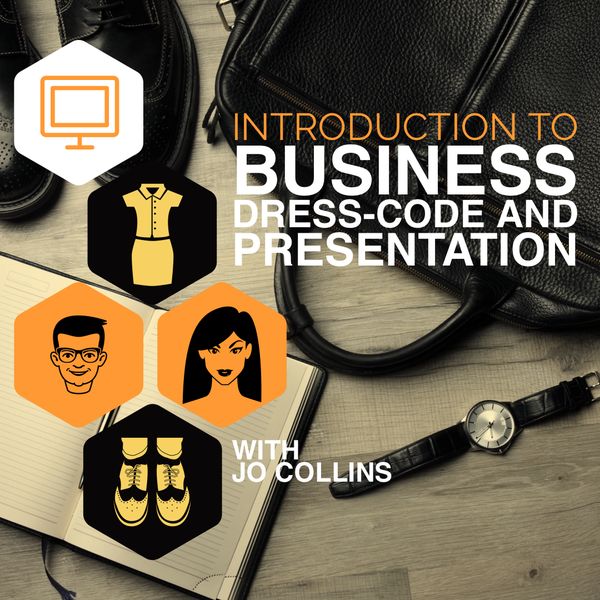 The fashion industry changes frequently, and keeping up with the trends is expensive and unrealistic for most people. But some rules never change, and as human beings, we have been set to judge before we can trust and work together.
Learn how to dress accordingly on all social and professionals occasions. Use the first seconds of interaction with others to create remarkability. Improve your confidence levels and begin conversations being trusted.
ABOUT THE INSTRUCTOR JO COLLINS
Highly Motivated and passionate Design Director with a wealth of experience heading up creative teams. Experience in working with premium and mid-market retailers and huge interest in getting behind brands, setting their DNA and ensuring product and process follows this with creativity and clarity.