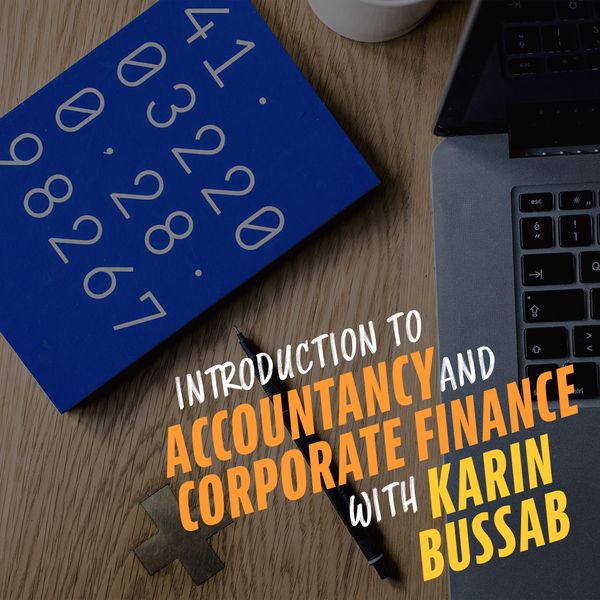 Automation has been taking finance departments by the storm. And the experienced accountant is required like never before to make decisions and steering companies to success.
Find out what is needed for you to work in finance and all the segments of a rewarding industry. Learn that with all the automation brought in to accountancy systems, the keen eye of the professional is crucial. Discover how you can help small and medium enterprises with your financial and fiscal skills.
ABOUT THE INSTRUCTOR KARIN BUSSAB
Karin is becoming a proficient Accountant at the multinational Hertz with the experience to qualify as a Chartered Certified Accountant. Karin is responsible for reconciliation of complex and high-level ledger accounts.