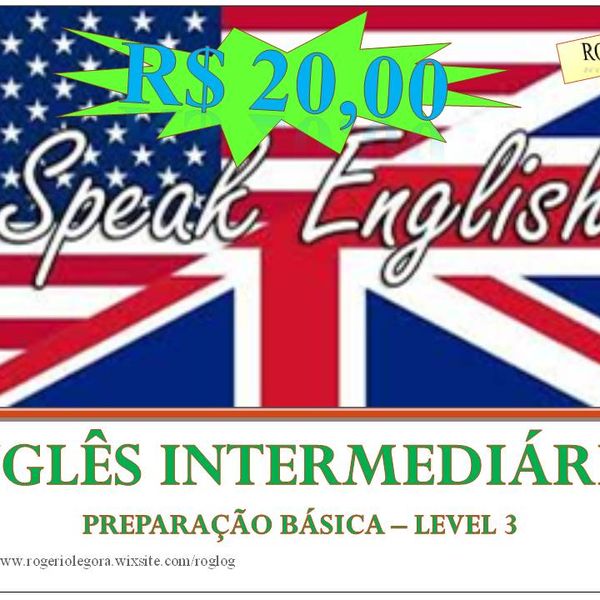 Curso para iniciantes, de qualquer idade, necessário conhecimento prévio Inglês Básico – Levels 1 and 2.
Direcionado para aqueles que necessitam aprender inglês para aprimoramento profissional, educacional e pessoal, também àqueles que estão em processo preparatório para prestar concursos públicos, provas e testes.
Nesse curso você terá 9 aulas, mais de 2,5 horas de treinamento claro e objetivo abrangendo conhecimentos básicos da língua inglesa como: Present Perfect, Comparatives, Superlatives, Have to, Can and Can´t, Relative Pronouns, Direct and Indirect object, Indefinite Pronouns, Tag questions, Echo questions, Phrasal Verbs, The Passive and Vocabulary para iniciar seu aprendizado de forma objetiva.

Read More