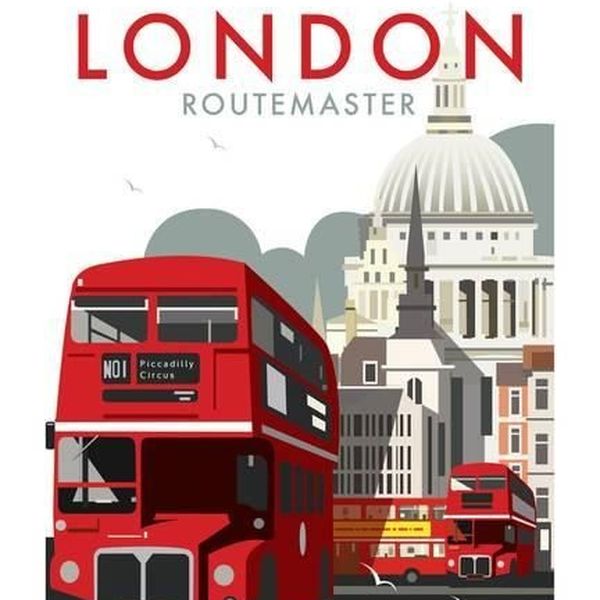 Falaê
Você que acessou o - Inglês do Básico ao avançado - É porque entende
que a necessidade de estudar uma segunda língua é prioridade hoje em
dia.
Ser bilíngue no mínimo é obrigatório em um mundo cada vez mais
globalizado e competitivo. Então, aprender um novo idioma está perto
das exigências de muita gente.
A tendência é que esse conhecimento se torne progressivamente
importante, muitas empresas recorrem e preferem profissionais que têm
o domínio sobre uma segunda ou terceira língua, fazendo referência a
inglês ou espanhol à um diploma universitário, um desses exemplos é
google ou tesla por exemplo que não cobram certificação universitária.
80% do conteúdo de alto nível não foi traduzido para o português, e se
você é um profissional que quer ter um desempenho acima da média,
você tem que conseguir o acesso a conteúdo de alto nível. Por isso,
aprender um novo idioma é obrigatório.
A maneira com que aprendemos idiomas nas escolas ou em cursos pagos,
nos faz pensar que a ideia de aprender um novo idioma pareça
extremamente difícil, ou impossível.
Na escola passamos todo o ensino médio vendo o verbo to be por
exemplo, e dificilmente passamos disso. E aprender sobre isso em
cursinhos é uma tarefa árdua, que dói no bolso e não é eficiente.
E esse E-book, é para você que quer romper essa barreira de um novo
idioma, mas não quer passar 4 anos dentro de uma sala do cursinho e
que também quer aprender de um jeito literalmente eficiente!
O fato é que hoje, com algum esforço, o método certo e um simples
acesso a internet, você pode encontrar centenas de cursos e apostilas
em praticamente todos os idiomas que imaginar e tornar-se um poliglota.
Mas de que adianta todo o conteúdo disponível se mal sabemos por onde
começar ? E é aqui onde entramos!
Separamos o conteúdo de forma simples e usamos o método em todas as
nossas outras apostilas, e, com certeza, você vai sair falando qualquer
idioma melhor que aquele colega que está à anos pagando um cursinho
(passei por isso).