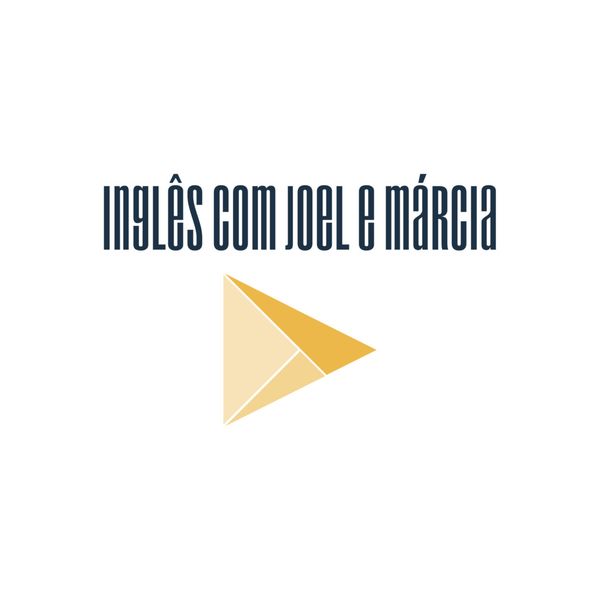 Neste curso de inglês completo você vai aprender a praticar o inglês de uma forma definitiva. Não somente ensinamos o idioma, como também ensinamos você a praticar o inglês de uma forma que você tenha autonomia e independência de seguir a diante rumo a fluência inevitável e MARAVILHOSA!
Este é um curso com um método progressivo, isso quer dizer que vamos liberando as aulas conforme você vai evoluindo no cronograma de estudos. Mas não se preocupe pois, você pode e deve fazer no seu tempo e no seu ritmo, as aulas e as práticas assim como a forma que se aplica o método Joel e Marcia estarão na plataforma a disposição para você assistir e revisar quantas vezes quiser.
O curso totalizará 70 aulas compostas de videoaulas de aproximadamente 1 hora em média cada uma, mais o material em PDF junto com audio em mp3 e muito mais conteúdo para você colocar em prática a repetição espaçada (método de memorização de vocabulário). Um BOOST de novas frases e conteúdos!
No final dos 6 meses ou 25 semanas de muito estudo e prática, dependendo do seu nível no inicio do curso, você vai ter avançado e evoluído MUITO no seu inglês, o equivalente, em média, de 2 a 3 anos de estudos em um curso tradicional!!!
Não é incrível?! isso nós garantimos! Mas olha, sempre ressaltamos, não existe milagres!
There's no short cut! everything is rep, rep and rep. Não existe atalho! tudo é repetição!!!
Então mãos a obra!
See you on the inside! Nos vemos no lado de dentro!
Ass.
Joel e Márcia