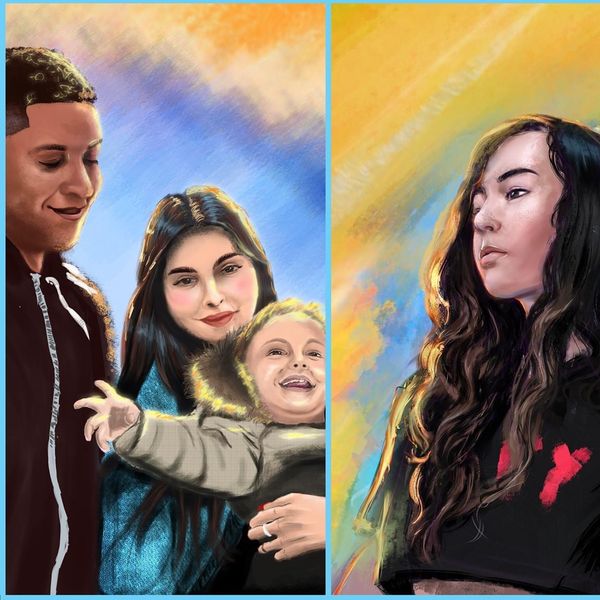 My name is Daniel and I do portraits/profile pictures, anime characters, original characters, illustrations, wallpapers, concept art and drawings, posters, book covers with high quality coloring and drawing.
I will provide you with a 4K resolution illustration in JPG/PNG format.
I can do logos, banners, flyers, concept illustrations with your logo. Clean and high quality production.

Read More