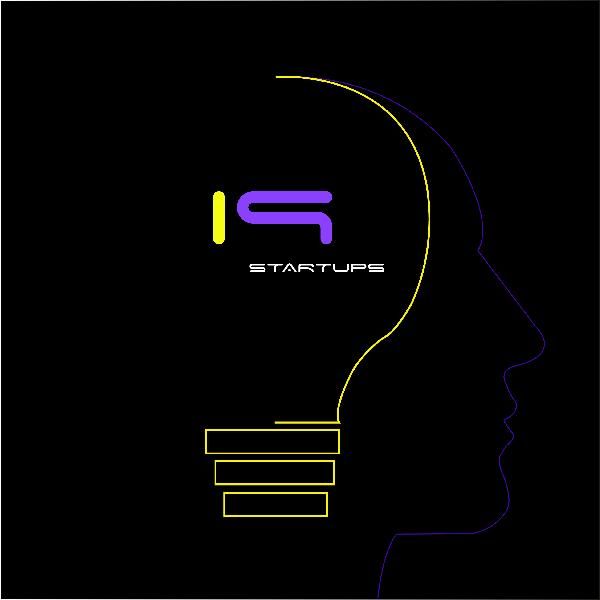 O Inove StartUps é um passo a passo que revela os segredos utilizados pelo Vale do Silício para construir empresas de sucesso fortes e duradouras.
O curso ensina pilares essenciais para que o empreendedor economize erros comuns e construa um caminho forte e certeiro para alcançar todo o potencial da empresa, dando o passo a passo desde a validação da ideia até a captação de recursos para viabilizar o negócio.
Módulos do curso.
1 - Ideia
- Porque investir nessa ideia?
- Validação da ideia
- Pesquisa de mercado (Verificando se o seu negócio melhora a "dor" de alguém)
- Viabilidade do negócio (É possível executar a sua ideia?)
- O que é uma StartUp?
2 - Estrutura do negócio.
- O que é o Canvas
- Elaborando um Canvas
- Job to be Done
3 - Métricas.
- Tam, Sam, Som
- KPI's (CAC, ROI)
- Premissas
4 - Plano de negócios.
- O que é um plano de negócios
- Elaborando o plano de negócios
5 - MVP.
- O que é um MVP?
- Como fazer e testar um MVP.
- Testando o MVP no mercado.
6 - Angariando fundos.
- Investimento Bootstrapping
- Investimento Anjo
- Crowdfunding
7 - Pitch - Conquistando investidores (Bônus)
- Roteiro do pitch
- Elevator pitch
- Pitch de 3 min.
- Conteudo do Power Point
- Hotseat 1 min. (Encerramento)
Carga Horária - 14 horas
Duração - 4 semanas