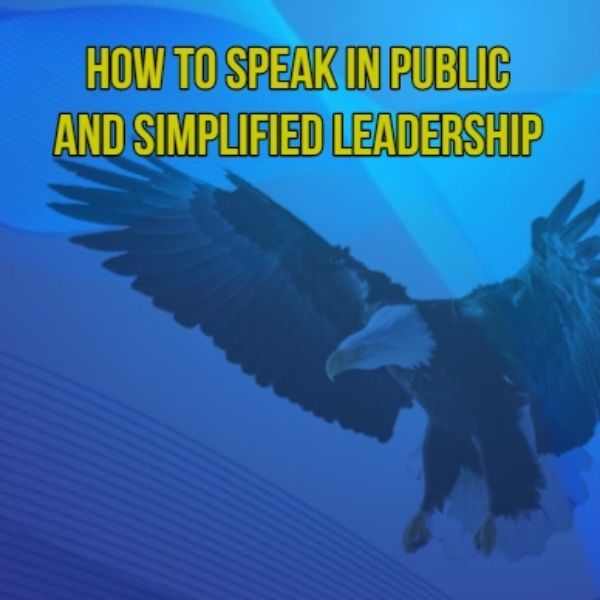 "How to speak in public and simplified leadership" is a complete digital book based on studies on human behavior in all complexity, we have been able to identify practices that can assist in oratories, meetings and even in the relationship with co-workers.
Next to the context, we added important tips to achieve leadership in a more democratic way by creating a closer partnership with its subordinates, and if subordinate, learn to expose their ideas for improvements in the corporate environment.
It is worth acquiring knowledge that you can add to our daily lives and start practicing as habit, this can change and improve the vision that your colleagues, subordinates and subordinates may have of you, creating closer bonds in a relationship between colleagues and acquiring good ones. indicators for possible promotion.
And for the end we will be giving a bonus of how the person should behave in a job interview and the main points that the interviewer, usually an authority in the company or a psychologist, observes in his evaluation.
When purchasing the product you will receive important tips on how to behave in a job interview and how to get out of the embarrassment caused by difficult questions.