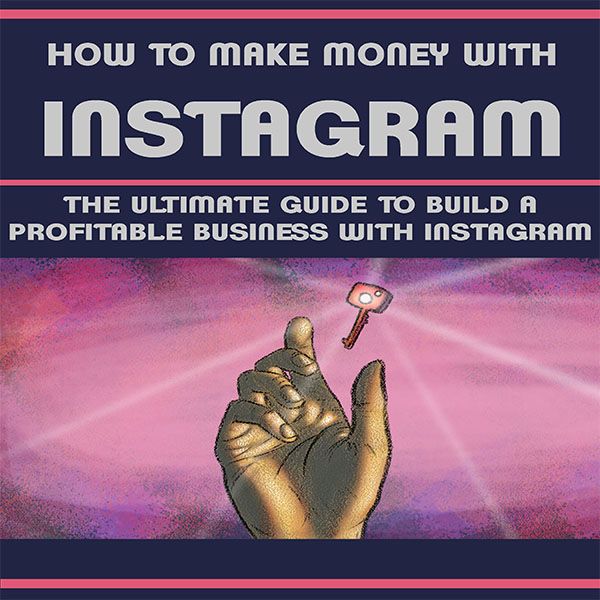 We have collected all the tips and tricks from the very top Instagrammers around the world.
This book will give you the tools you need to create a huge brand through Instagram and be able to make a living of it.
All the techniques required to become an Instagram rockstar!
Start your business with your phone ONLY using this FREE app!
What you will learn:
- How to create an outstanding Instagram profile to catch future clients attention.
- Tips and tricks on getting more sales in a faster way.
-Easy-to-use tools to boost your Instagram presence and reach more people.
-A step-by-step guide to growing an online community.
-Top-secret Instagrammers tips to get more followers in less time.
... and much more
Disclaimer:
"All strategies and investments involve risks of loss. No information contained in this product should be construed as a guarantee of results. "
Every investment brings with it a risk, but with specialized knowledge, like the one I offer you, you can achieve great results.
'Este producto no garantiza la obtención de resultados. Las referencias al desempeño de una determinada estrategia no debe ser interpretada como una garantía de resultados'
These techniques are the ones that helped us to grow and boost different brands for our clients.