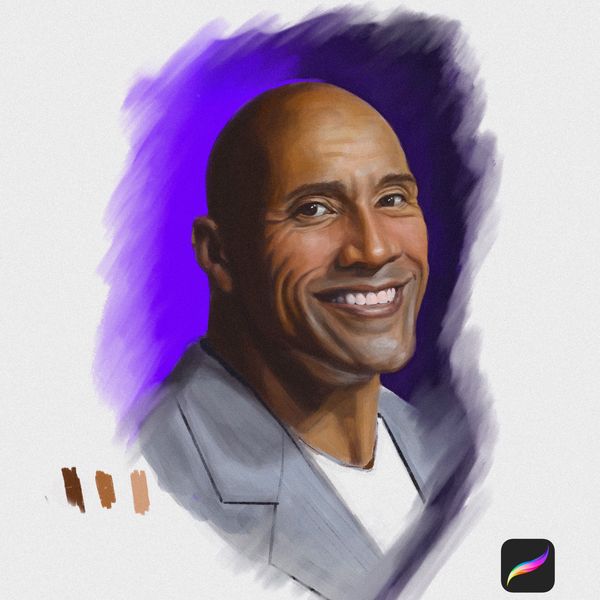 My name is Felipe, I am currently an illustrator and graphic disarming. I do some portraits for public figures like Nikko hurtado, Naldo Benny among others. Student of the New Academy of Masters.
In this course you will understand the process of a digital painting. This course is intended for those who are already initiated in digital art.
Each video lesson has a text, which is spoken in class, which can be translated into any language.
Procreate is software used.