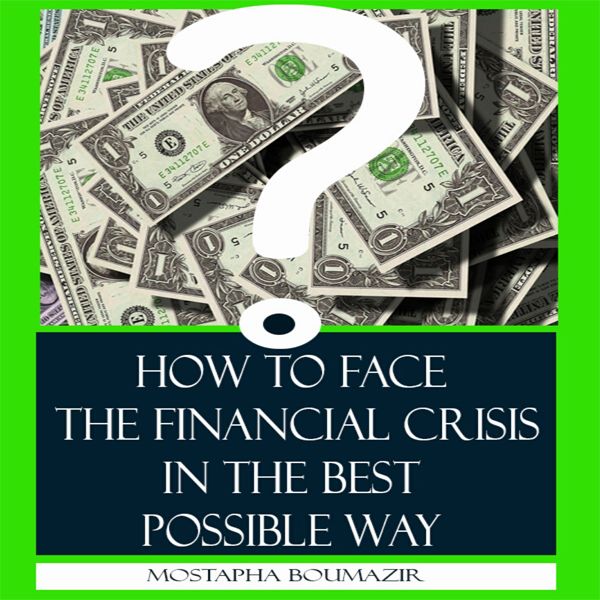 Have you lost your job? Or your project stumbled? Did you go through a health crisis or someone in your family cost you unless it was taken into account? Or maybe you mismanaged your income and fell into a debt trap.
Here is the solution, the book How to get out of a financial crisis.
Your passing through a financial crisis means that you are going through a problem that robs you of a feeling of financial security for a period that may be prolonged or shortened, and the fact is that we are all exposed to such a thing, just as the financial crisis is often related to overwhelming negative feelings that must be controlled while taking the reasons so as not to cause despair or disrupt logical thinking or Physical problems related to the psychological state.