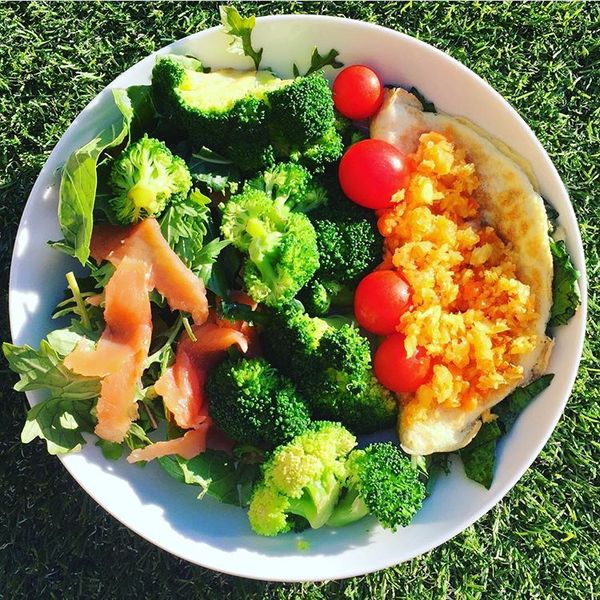 Want to be able to create a healthy meal from foods you already eat?
Learn a technique that you can easily apply to every meal every day?
Understand a little more about what we get from our food delivered in a realistic way?
This is the short course for you, taking you through the simple balanced plate method.
5 modules with handouts and sheets for you to work through.
It offers you ideas on how to increase the range of foods you eat, and will show you how you can apply these methods to always ensure the plate of food you eat is as balanced and healthy as possible.
You can go as fast or slow as you like, the course is designed to be one module a week so you can practice what you've learned.
Disclaimer
The information on this website is for educational purposes only. It is not intended to provide medical advice, or to take the place or advice from a medical doctor. It is recommended that the readers/viewers of this content always consult their doctors, or qualified health professionals, regarding specific health issues. All viewers of this content, especially those individuals with serious health conditions which require prescription medication, should always first consult with their personal doctor before beginning any nutritional, supplement or lifestyle program.