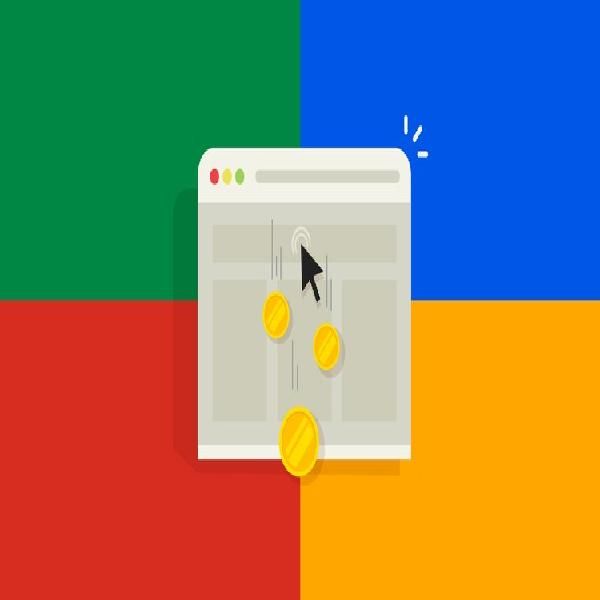 Eager to learn and enthusiasm to watch all the videos and PDFs. An incredible learning journey is waiting for you
A PC or a MAC to watch the videos and implement what we have to learn
I suggest you to have at least 3 hours a week to study the material and to do it

Who is this course for?

- A person who wants to start making money online with Google Adsense

- Anyone who would like to increase their earnings with Google Adsense

- Any person who is looking for a secure way to make money online

- Anyone who wants to know how to make money with the Social Networks and Google Adsense

What are you going to learn?

- At the end of my course, the students will be able to create and setup correctly a Google Adsense account

- How to identify the niches that pay the most

- They will understand how to use properly the power of the Social Media in order to boost their earnings

- They will be able to identify which are the categories that are not performing well in their ads

- and much more...

Read More