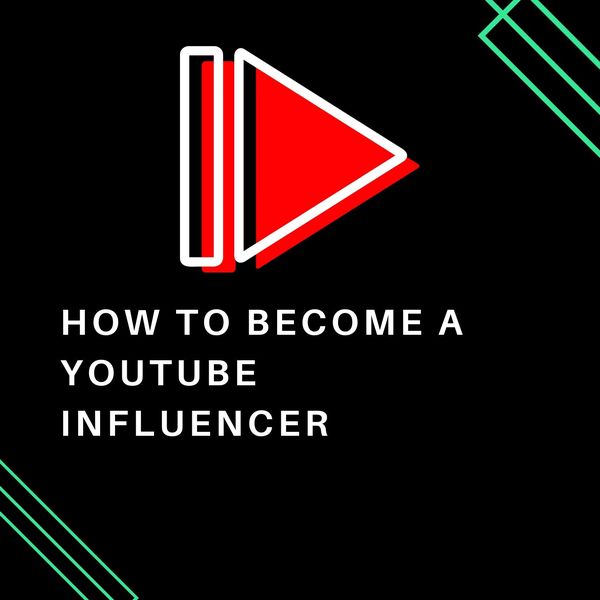 The most popular YouTuber on the Internet is Swedish Felix Kjellberg, better known as PewDiePie, with over 100 million subscribers and 10 billion visits.
He is the wealthiest YouTuber on the planet and started in this world by uploading video games when there was no one trendy on the YouTube platform yet.
He did it simply because he was passionate about it.