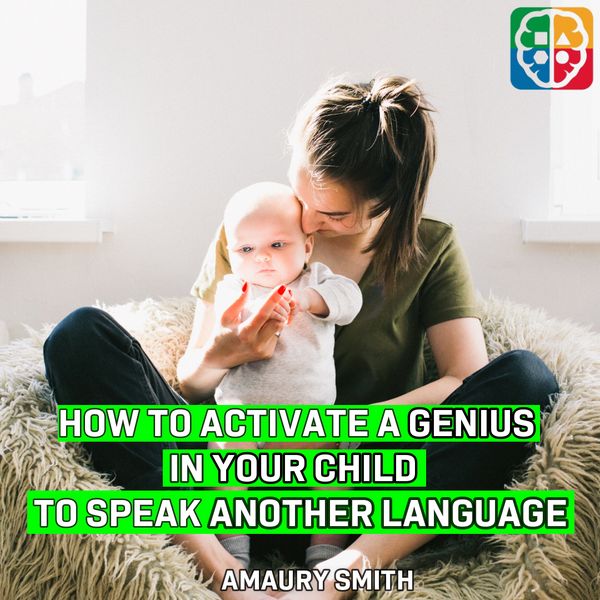 Science has proven that every child comes into the world with an extraordinary capacity to learn a second one. However it is necessary to use these mental tools before by a natural process of the child's brain this ability disappears.
Reading this book entitled "HOW TO ACTIVATE A GENIUS IN YOUR CHILD TO SPEAK ANOTHER LANGUAGE" will give you a clear picture and enable you to use basic knowledge in a foreign language to make your child a bilingual child.
All of this in a Simple, Practical and Fun way!