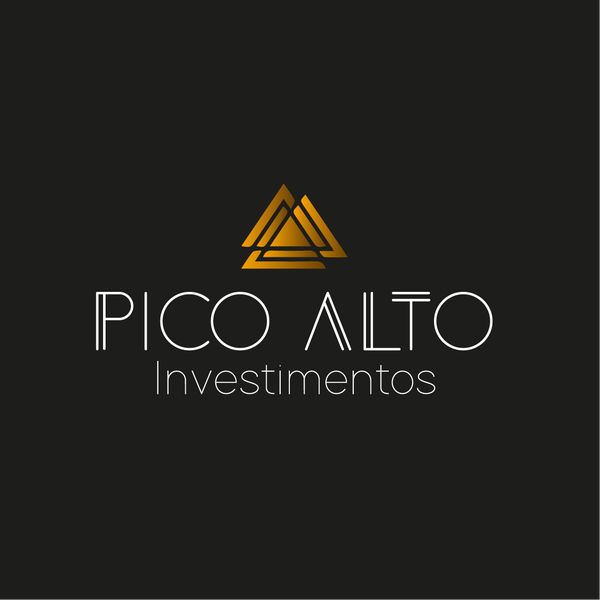 Build your empire with a guide to earn money and build assets.
A complete guide that will help you understand which are the best investments and their timing. From now on your best friend and everything that your best teacher didn't teach you.
Learn:
-
In which markets to invest
How to do a fundamental analysis
How to do a technical analysis
How to identify the next amazon
How to win in the short term
How to build wealth
Disclaimer: investing in financial markets presents risk, Investors should never expose all their capital. This course does not constitute any type of non-academic advice.