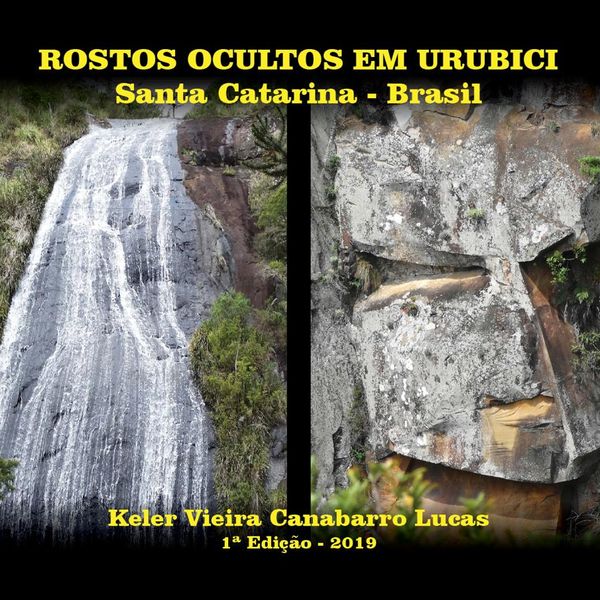 Hidden faces, also known as guardians, watchers, watchers, or watchers, exist everywhere on the planet and are hard to spot. They appear in the form of one eye or two eyes;
in the form of a mask; in the appearance of human faces and monkeys on hills. They are present in rock art sites, in rocks that make up the alignments and astronomical observatories; waterfalls and other important places for ancient people, including the usual ones here, as shown below.
The god eye Horus of the ancient Egyptians is the best known of the watchers, and its symbol has been used by various secrets, and is present even in the dollar cell, an American currency.

Read More