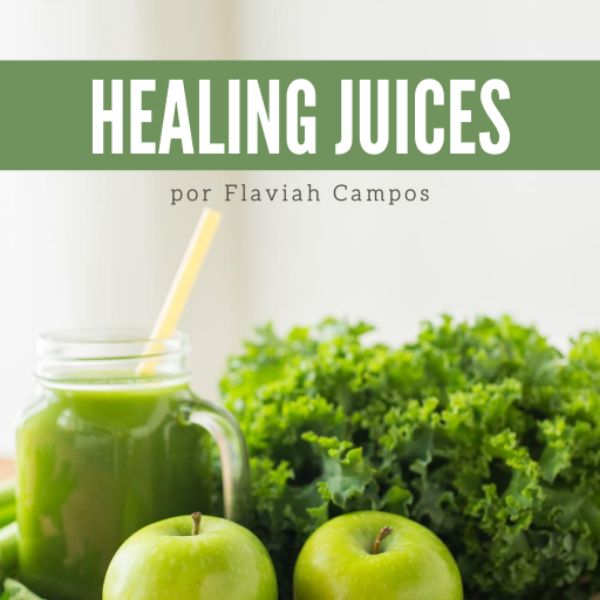 In this book you will find the basic information on how to make real green juice correctly and easily. You will find that adding this nutrient-rich drink to your day-to-day life will take your health to the next level.
In addition to learning the difference between using the juicer and the blender, you will also learn which vegetables to buy, how and at what time to take and many other tips! This book has 25 recipes, including basic juices to start with, healing juices and ideas on what to do with the extracted pulps!
If you have an interest in reconnecting your body with the strength of vegetables, herbs and fruits, this book is for you!
Note: The information available on this website does not replace the professional medical opinion under any circumstances. Always consult your doctor on any matter relating to your health and the treatments and medications taken by you or the people who receive your care and attention.