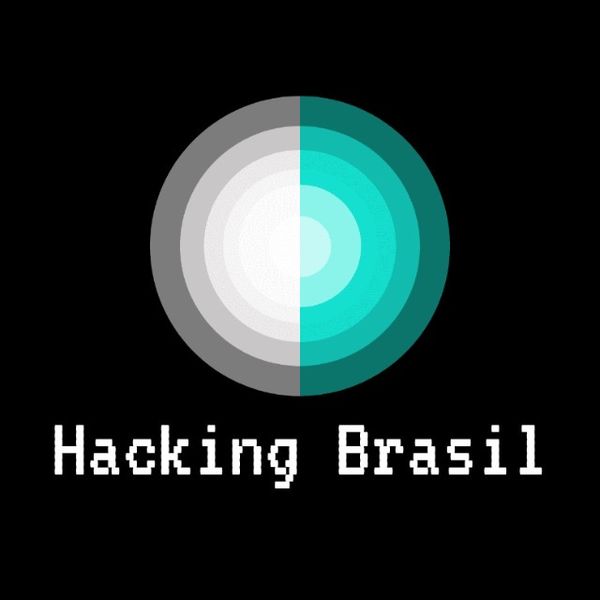 Book 1) Hacking for Beginners: Step by Step Guide to Cracking codes discipline, penetration testing and computer virus. Learning basic security tools on how to ethical hack and grow
Book 2) Hacker Basic Security: Learning effective methods of security and how to manage the cyber risks. Awareness program with attack and defense strategy tools. Art of exploitation in hacking.
Book 3) Networking Hacking: Complete guide tools for computer wireless network technology, connections and communications system. Practical penetration of a network via services and hardware.
Book 4) Kali Linux for Hackers: Computer hacking guide. Learning the secrets of wireless penetration testing, security tools and techniques for hacking with Kali Linux. Network attacks and exploitation.