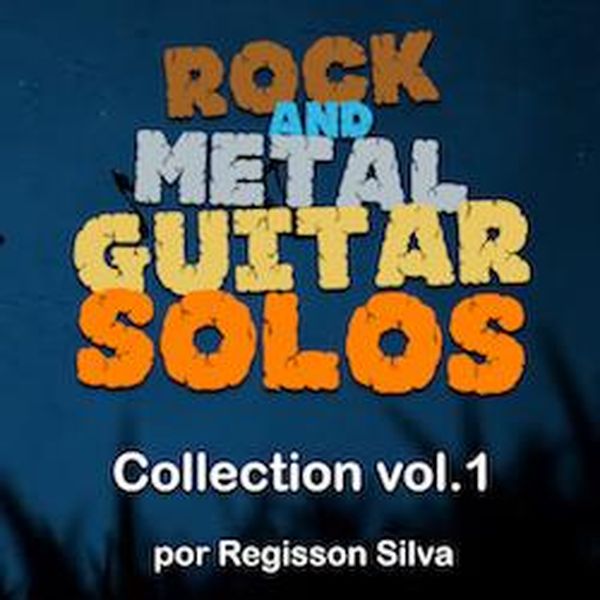 R&M Guitar Solos Collection - Vol. 1
Nesta primeira edição compilamos vídeo aulas de seis dos mais aclamados solos de guitarra do rock e metal.
- You Shook Me All Night Long (ACDC);

- Back in Black (ACDC);

- Crazy Train (Ozzy Osbourne);

- Bark at the Moon (Ozzy Osbourne);

- Symphony of Destruction (Megadeth);

- Tornado of Souls (Megadeth);

Acompanha neste pacote seis aulas em vídeo (HD), com backing tracks em mp3 e tablaturas em pdf inclusos.

*** Este é um produto online! Após a compra você receberá os dados de acesso ao sistema diretamente em seu e-mail***

Ler mais