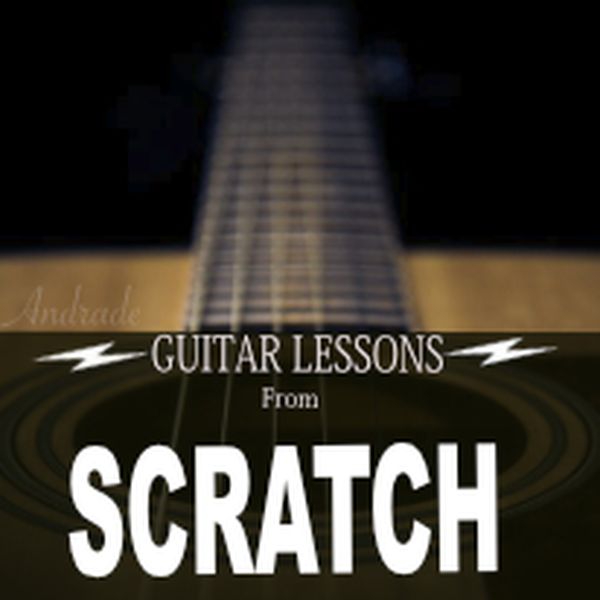 This course will take you to world of music by teaching the foundations of the guitar learning, songs and rhythm.
As you start to play guitar, you need to be sure that you are going to the right way, I have more than 20 years of experience teaching guitar, hundreds of students, and I could see what really works for news players to get ease and fast progress.
That is what this course covers, you will finally learn guitar!
It is an online weekly program orderly and everything detailed step by step! And the great thing is, you can try it out for 7 days!
There will be 48 weeks of lessons step by step, with audio and practice notebook for the exercises.