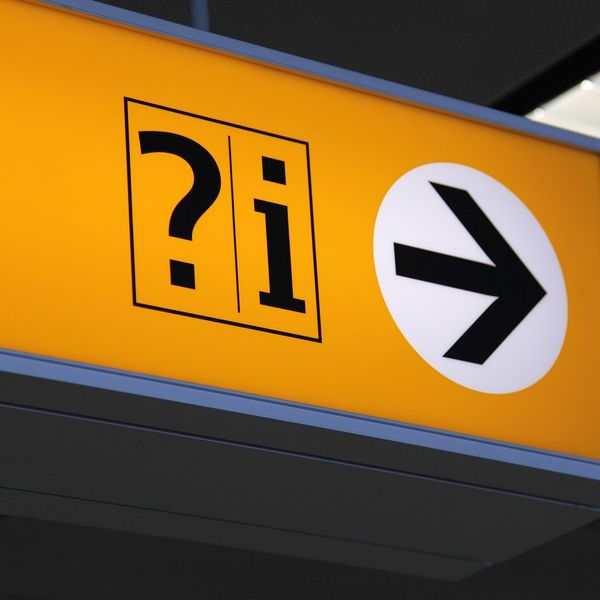 Guia prático de inglês para viagens
Viajar é algo necessário em nossas vidas. Seja para passear ou trabalhar, precisamos
nos comunicar no idioma dos falantes do lugar o qual estamos, e muitas vezes, falar é

um obstáculo que pode ser evitado. Este material é um guia prático de inglês para

viagens, criado especialmente para você que está se preparando para viajar e precisa

de dicas sobre temas específicos, como por exemplo, como pedir informações no

aeroporto, expressões chaves em pontos turísticos, restaurantes, hospedagem etc.

Em sete temas distintos, você conhecerá o básico de cada um deles e ainda poderá

praticar com diálogos montados especialmente para cada área. Serão desenvolvidos

os seguintes temas:

1. HELP!

- Falando do seu inglês

- Saudações em geral

2. TRAVELLING BY PLANE. WHAT I HAVE TO DO IN THE AIRPORT?

- Como pedir informações sobre o voo

- Check-in / durante o voo / alfândega

3. FIRST TIME IN THE CITY

- Como indicar seu endereço para o motorista

- Expressões para conversar durante o trajeto

4. SOME ACCOMMODATIONS

- Perguntar sobre informações gerais da hospedagem

- Como se apresentar para o anfitrião ou ao recepcionista do hotel

5. IN RESTAURANT

- Como conversar com o garçom

- Como pagar a conta

6. TOURS

- Perguntar sobre a localização de algum ponto turístico

- Expressões chaves sobre o tema

7. TIPS ABOUT EVERYTHING

- Emergências: farmácia/hospital

- Fazer compras

- Alugar um carro

Read More