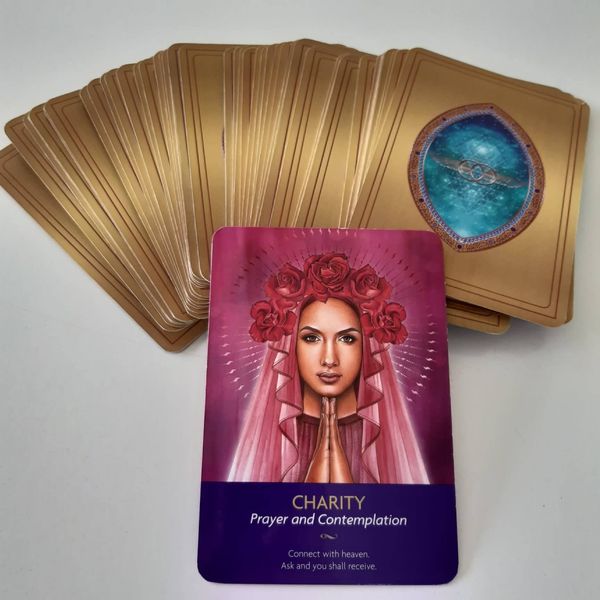 Quer iniciar o seu processo de autoconhecimento, iniciar o estudo sobre energia e espiritualidade e não sabe por onde começar?
Esta é a oportunidade perfeita!
Este workshop disponibiliza todas as informações e técnicas que lhe permitirão utilizar o oráculo de cartas "Keepers of the light" de Kyle Gray.

Caso não tenha o oráculo, não há qualquer limitação, porque este workshop permite-lhe contactar com a mensagem, a energia e a orientação de seres iluminados.

Ler mais