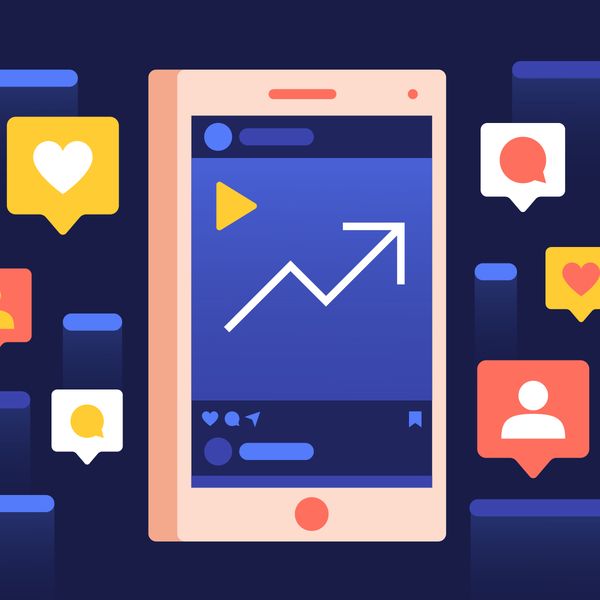 Hello there,
I released this course "Growth X". This course will teach you everything you need to know about how to grow your account and make money from it.
Here are some of the subjects:

- How to use hashtags properly.

- How to get to the explore page.

- How to post the right way.

- How to set up your account to look nicer, make your visitors more likely to follow you.

- 7 best ways to earn money with Instagram.

And much more!

Read More