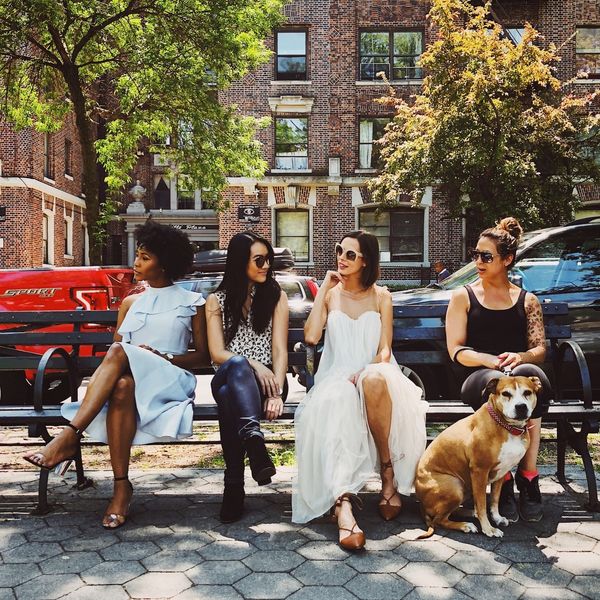 Grow Community is a space aimed for women created by Telma Fjelltveit in Plants From Now On. The goal of GROW is to inspire and teach women about food, nutrition, lifestyle routines that contribute to overall health.
There are no requirements that you need to be vegan or even plant-based, but rather that you will get informed, understand the function of the nutrients and what foods to eat to feel good about yourself, physically, mentally and spiritually. Making changes to eat in a more energised and healthy way is not difficult, but can be challenging. That is why Telma created this platform for women, so we can come together as a community and support each other in our journeys of self-discovery.
I believe that change starts from within, in the way you see yourself and on what you put in your body. So, I ask you when you eat, are you giving yourself more years of life or taking them? Are you listening to what your body is telling you? And more importantly, what changes are you doing to improve your lifestyle?
Start the change today, choose your wellbeing, your health, choose you. Join Grow Community!