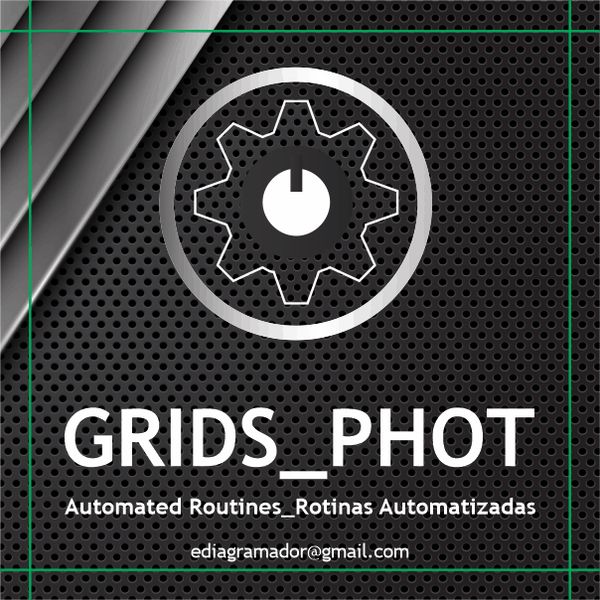 Action that automates the placement of guiding lines with safety spacing and grids that assist in the development and development of graphic and digital arts through Photoshop software.
Developed in version 22.0.0 (CC 2021), tested in version CC 2018.
Action que automatiza a colocação de linhas guias com espaçamento de segurança e grids que auxiliam na elaboração e desenvolvimento de artes gráficas e digitais através do software Photoshop.
Desenvolvido na versão 22.0.0 (CC 2021), testado na versão CC 2018.