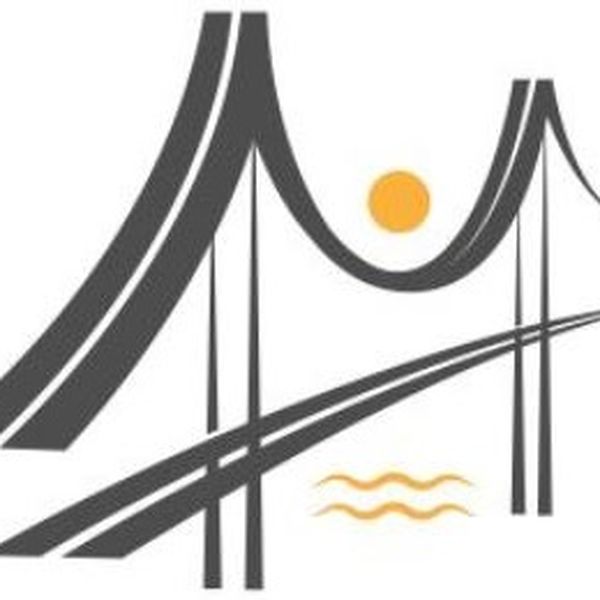 Hello everyone,
Do you know that Oracle DBAs with knowledge in middleware software gets better paid than average? So, how about level up your Oracle DBA career and be more visible in the IT market?
In this 4 hours master class I will show you in a practical manner how to install, configure and setup a Oracle GoldenGate replication between two Oracle PDB databases.
After this training you will be able to perform near zero downtime migration using different database vendors and flavors.
The same knowledge you will acquire in this master class can also be used to setup further replications between heterogeneous databases, and you will learn also how to use this software to send data to Big Data environments like Hadoop, Solace, etc.
Bonus 1: A copy of my book How to immigrate to Germany and make money in euros.
Bonus 2: A virtual group where you can send your doubts related to the software and it will be analyzed by me.