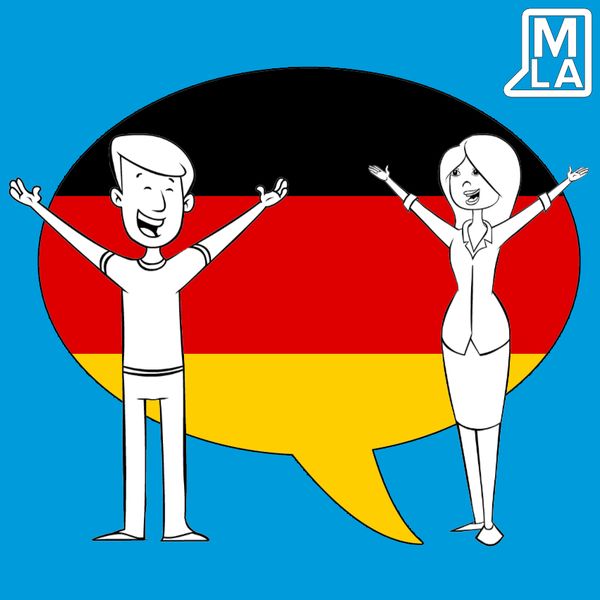 READY TO HAVE FUN LEARNING GERMAN?
Marcus Language Academy has thrown out the old, boring, and complicated approach to learning languages ... and replaced it with a fun, simple and effective method to master a A2 speaking level of German.
THE MARCUS METHOD IS SIMPLE AND DIFFERENT FROM ANY OTHER LANGUAGE COURSE.
Remember when you were a child and learning new things was fun and easy. Imagine what would happen if that joy and ease was translated to learning languages ... Well, now, it is!
WITH US YOU LEARN GERMAN THROUGH STORIES, PICTURES AND COLOURS ... JUST LIKE WHEN YOU WERE A KID.
In each lesson, the characters tell the story of their life. You´ll go through their story sentence by sentence. Each sentence has its own picture, grammar, subtitle, and translation.
92% OF OUR STUDENTS SHOW A HUGE IMPROVEMENT IN JUST ONE MONTH!