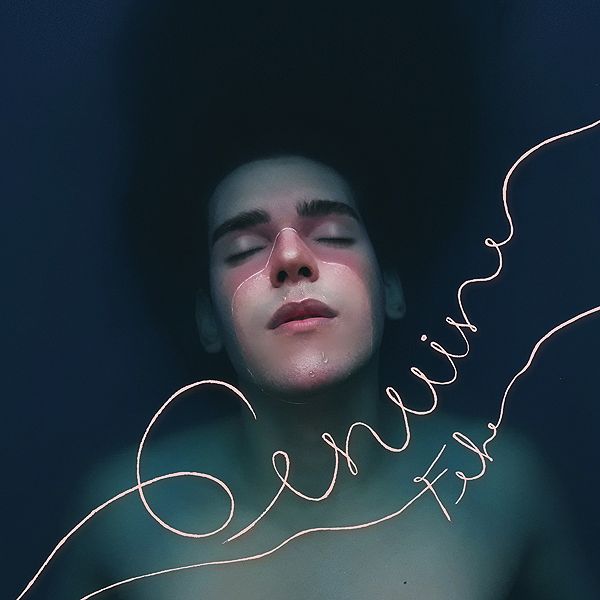 EP by Fehe
Tracklist: Control; Falling in love; When I'm with you; Into your skin; I have been always here; In only a second.
Included : 6 mp3 files; 1 art cover in high resolution; Booklet with lyrics and photos.
Songwriter/Producer/Vocalist: Fernando Henrique Azevedo Santos (Fehe)
For personal use only !
ENJOY <3