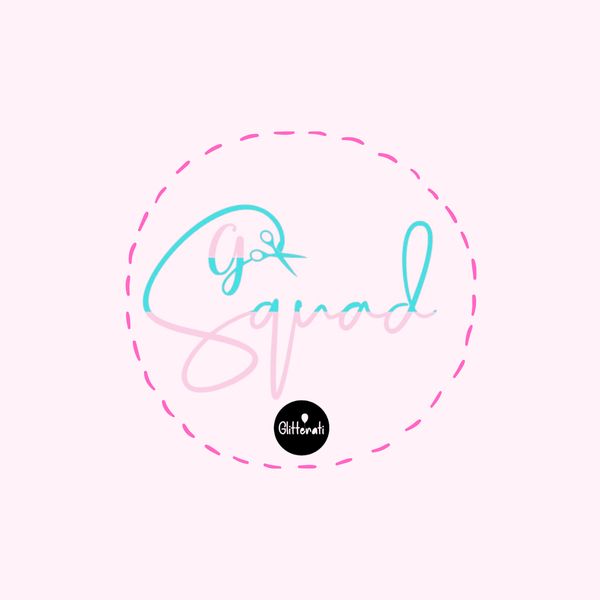 We are so excited to have you here.
The subscription makes you officially part of the Glitterati squad (AKA G-Squad)!
As part of your membership, you will get exclusive access to content where I will share tips and tricks on how I create my beautiful and unique designs and products for my clients. You will also get a view of some of my suppliers and I will provide you with a free design every month.
Finally, you will be able can ask questions and I will answer through the stories feature.
This product does not guarantee the achievement of results stated. Any reference to the performance of a strategy should not be interpreted as a guarantee of results
Welcome to the G-Squad!