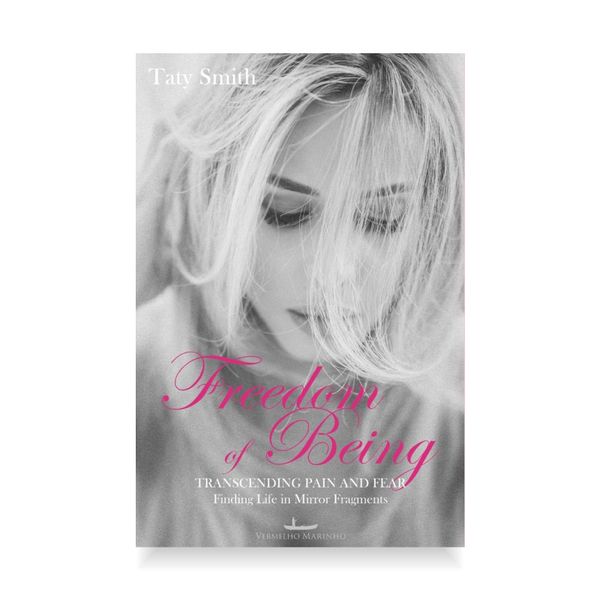 The book Freedom of Being is the sharing of Taty Smith's battles and victories showing that no human being is immune to feelings involving pain, fear and inadequacies.
The aim of the book is to help people of all social classes to have a better quality of life through self-knowledge, self-care and art-culture, using the author's story. A book with a high content of affection and identification with the reader.
She says: "I wasted many years of my life, precious moments because I couldn't handle the feelings that saddened me. I almost took my life for not understanding and not knowing what to do with so much pain, sadness and insecurity. But thanks to a greater force and my desire to live in a fuller, happier and safer way, I found self-knowledge ".

Human development, self-knowledge, spirituality, art, life histories, interpersonal relationships, motivational aspects for personal and professional growth, life mission, among others, are subjects found in this book full of authenticity and truth.

The author says she is ready to travel back in time and review every bit of herself, bits that have been rebuilt/built and made her become the woman she is today: A woman who wants to live. A woman with the FREEDOM OF BEING.

Read More