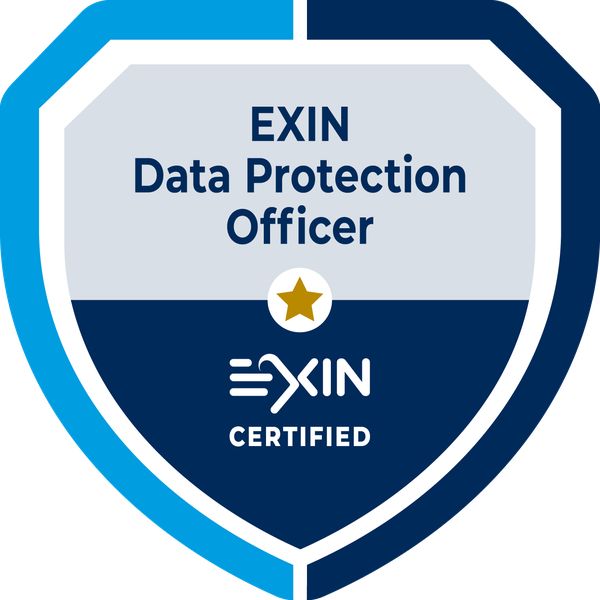 Curso credenciado Exin, preparatório para a Formação DPO (Data Protection Officer) capacita o aluno a trabalhar como profissional de Proteção de Dados, atuando em projetos de adequação LGPD (Lei Geral de Proteção de Dados) e GDPR (General Data Protection Regulation) e na Governança de Privacidade das empresas.
Esse curso inclui os seguintes módulos:
- Information Security Management Foundation - ISO 27001 (ISFS)
- Privacy and Data Protection Foundation (PDPF)
- Privacy and Data Protection Practitioner (PDPP)
A Formação DPO da Cyber Consulting é composta por aulas em vídeo, material das aulas, questionários, simulados e trabalhos práticos.
O Professor desse curso é José Wagner Bungart, Information Security Officer (ISO) e Data Protection Officer (DPO) certificado e credenciado pelo Exin. Possui as certificações ISMP, ISFS, PDPE, PDPF e PDPP do Exin. É Mestre em Engenharia da Computação, possui MBA em Gestão de TI, Especialista em Direito Digital e Compliance, Redes Corporativas, Informática Empresarial e Engenheiro de Telecomunicações. Possui mais de 25 anos de experiência como Professor e Profissional de Segurança e Tecnologia. Atualmente atua como Gestor de Segurança da Informação e DPO.