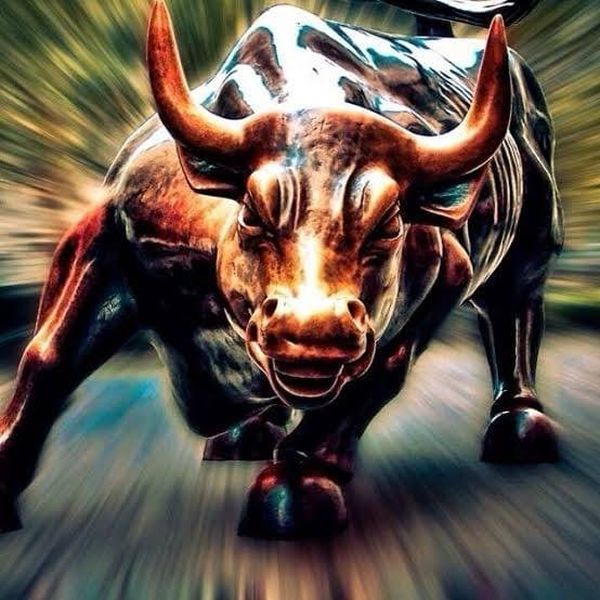 We worked for over 1 year to have the best configuration and financial return with many gains.
As you can see in the video more than 60% gain, this is because the adjustments are perfect.
The robot has an average yield of 60% to 150% per year.
Uses Martingale set in conservative mode, average earnings of $ 200.00 monthly.
The deposit for using the robot must be at least $ 700.00 or more, CENT type account at FBS.
Deposit less than $ 700.00 does not recommend starting operations.
Metatrader 4
BROKERAGE LINK: https://fbs.com/?ppu=10429226
"Todas as estratégias e investimentos envolvem risco de perda. Nenhuma informação contida neste produto deve ser interpretada como uma garantia de resultados."
"All strategies and investments involve risk of loss. No information contained in this product should be interpreted as a guarantee of results. "