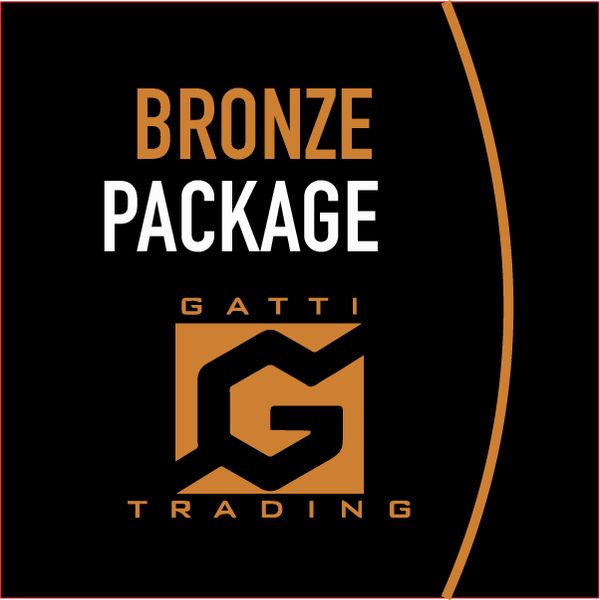 Gatti Trading is equipped with precise Forex and optional indicators software to analyse the market and discovering the best trading opportunities.
We will help you understand the market with strategic analyses, with proper guidance to trade with minimum risk and greater profit.
All strategies and investments involve risk. No information contained in this product should be interpreted as a guarantee of results.