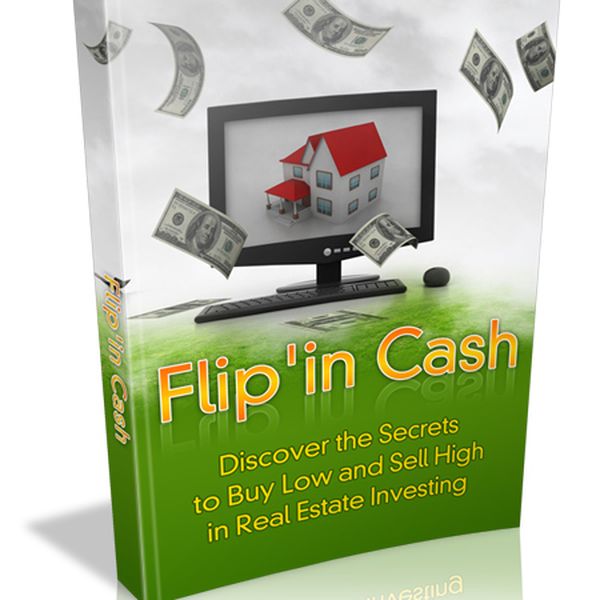 Deciding what type of property to invest in makes a lot of difference in how the entire buying exercise plays out. Different types of properties require different types of investing techniques and commitments.
There are also considerations such as property market movements, which will generally affect non landed properties much more than landed ones. This of course not only applies to the sales market but also to the rental markets too.
When considering making purchases, the investor should always try to include a clause in the agreement whereby there are options available and in place to nullify the agreements should the intended property to be purchased is not what it was portrayed to be.