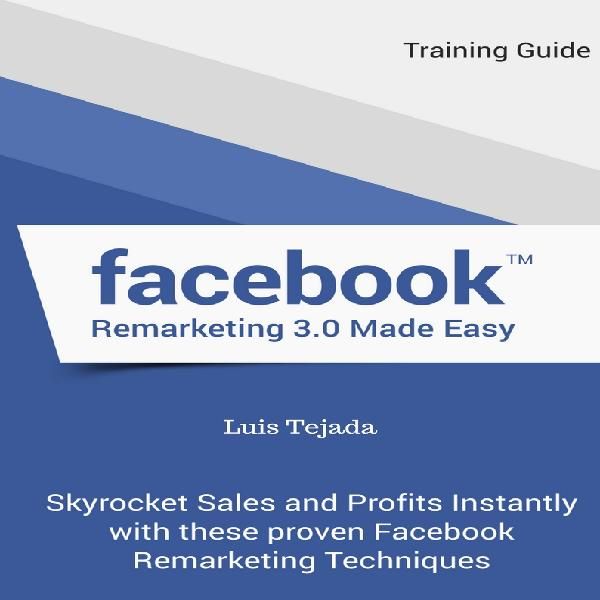 This exclusive training will show you step-by-step, topic by topic, and tool by tool, what you need to know to dominate Facebook Remarketing, in the easiest way possible, using the most effective tools and in the shortest time ever.
Well, it's time for you to start getting the most out of Facebook as a Remarketing machine, on behalf of your Business.
! What Is Facebook All About?

! What Is Facebook Remarketing?

! How Can Facebook Remarketing Help Your Business?

! Shocking Facebook Remarketing

! Facts To Consider

Additionally, I give you:

- Cheat sheep

- Mind map

- Resource Report

Ler mais