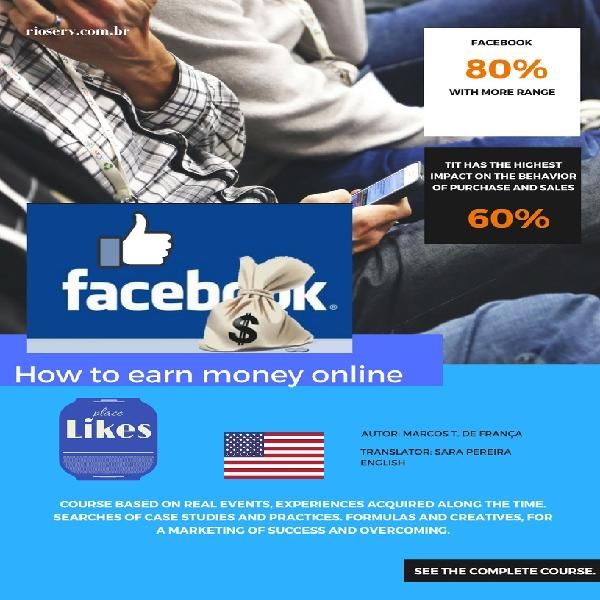 The Facebook Book - How to make money online, will teach you, how to use the online advertising system that is highly targeted and much more efficient and less expensive than Google AdWords?
This is a Facebook advertising guide, V1.0 Ed.
It will show you everything you need to know and how to create successful marketing and advertising campaigns directly on Facebook.

We give tips on how to avoid costly mistakes that can be crucial to your marketing success. You'll also learn how to create great pages for Fan Pages, Groups, Places ... and how to use them, to take advantage of your business.

ATTENTION:

Buyer will have the RIGHT to further updates of these editions "Facebook - How to Make Money Online" Version 1.0 entirely Free!

The Updates Version: V1.1, V1.2 and V1.3.

Only those versions of updates will have rights, who will definitely get the first copy!

The new versions saw with updates, new tips, new teachings ...

Read More