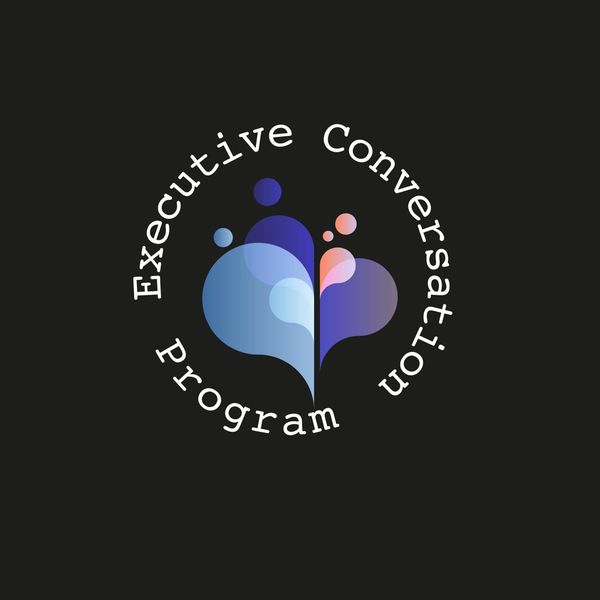 Desenvolva o seu inglês de maneira eficaz, divertida e dinâmica.
O nosso Grupo de Conversação vai te ajudar a levar o seu inglês para o próximo nível, focando nas 4 habilidades comunicativas: SPEAKING, LISTENING, WRITING e READING.
Ideal para alunos de nível INTERMEDIÁRIO e AVANÇADO.
• READING and WRITING activities: Todas as sextas, os alunos receberão o "prep material" com atividades focadas em desenvolver os skills de READING e WRITING. O "prep material" apresentará o tópico da semana, novo vocabulário e estruturas gramaticais. Os alunos terão 1 semana para se prepararem para o meeting (na plataforma Zoom) que acontecerá todas as quintas-feiras.
• LISTENING and SPEAKING activities: Durante os meetings ao vivo (na plataforma Zoom), às quintas-feiras, o foco será estimular o LISTENING e SPEAKING de cada aluno. Será utilizado o material que já estudado pelos alunos na semana anterior, haverá debates, investigações, desafios e apresentações.
-Duração de 6 semanas, com encontros semanais ao vivo (pela plataforma Zoom), e conteúdo didático todas as semanas aqui na plataforma Hotmart.
-Todos os meetings serão gravados e ficarão disponíveis por 1 ano para você assistir quantas vezes quiser.
-Grupo VIP de tarefas e desafios diários para te ajudar na imersão da língua todos os dias da semana.
-Suporte da Teacher Mariana para tirar as suas dúvidas.
*BÔNUS: 1 mentoria individual com a Teacher Mariana para desenvolver o melhor plano de estudos para atingir as suas metas em 2021.
Aulas ao vivo na Plataforma Zoom serão quintas-feiras às 20:00 para a Turma 1 e sábados às 10:00 para a Turma 2. Cada aluno escolhe de qual turma quer participar.