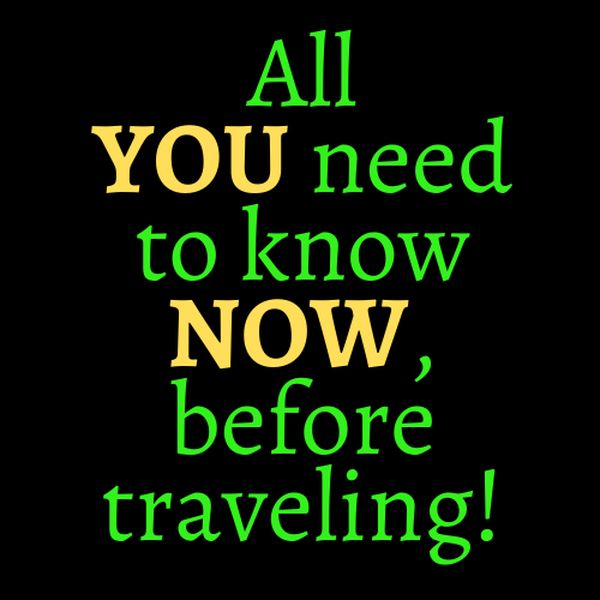 Do I need to take Covid-19 test? Can I already travel to the destination I want?
I have the answer for you !!
This ebook, is a short practical manual, where I explain how to consult step by step the two most important sites at this moment, before your trip.
You will be able to know if you need a negative Covid-19 test, if you are required to quarantine at the destination, if the destination already has its borders open, among many additional but no less important information.
When you read this manual you will no longer have any doubts about what you need to travel, you will no longer need to search the internet and be uncertain, because these two sites that I will give you are the most used sites by travel consultants, information it is correct and reliable.