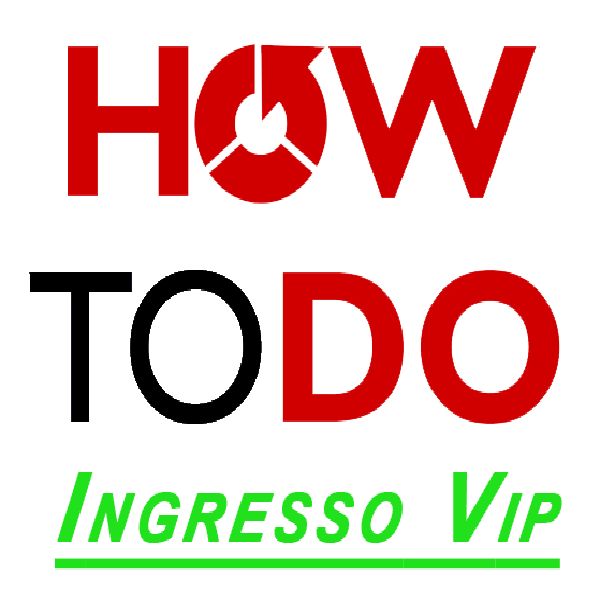 ACESSO VIP ao Evento How To Do, com direito a todos os benefícios descritos anteriormente: Acesso Fast Pass (15 minutos antes de abrir as Portas), 01 Almoço Exclusivo com os Palestrantes, Área EXCLUSIVA na frente do Palco com Aperitivos e Bebidas inclusas durante o evento.
Esta é a Primeira edição do How To Do e já vamos começar com o pé no acelerador apostando na Experiência em Florianópolis-SC.
O Tema do evento é: COMO FAZER agora o que os grandes players do Mercado Brasileiro estão fazendo HOJE. Mãos na massa na hora do evento para aplicar no seu negócio ou produto.

Por que How To Do? São tantos eventos no Brasil com palestras show que esqueceram de entregar conteúdos para quem participa. Motivação é importante sim, mas poder colocar em prática o que está sendo apresentado no palco no próprio negócio é muito mais importante. É essa a diferença!!

Nós queremos colocar em prática também e não somente ver quem já faz com maestria e bater palmas.

Read More