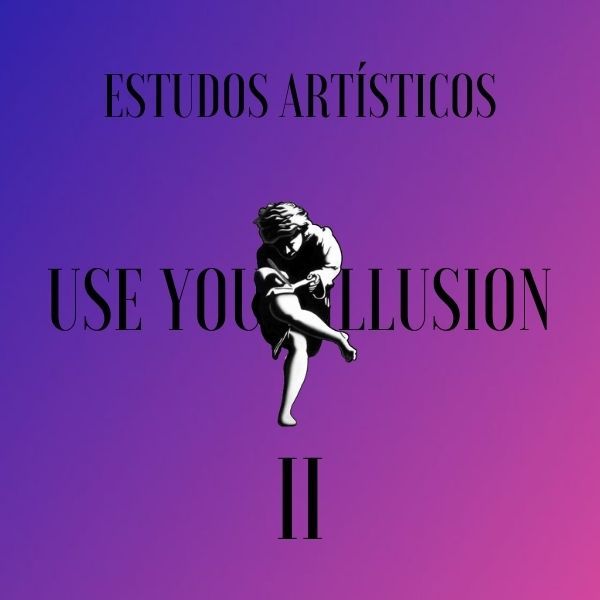 Use Your Illusion II o album com Estranged.
Neste curso você vai aprender tudo sobre o estilo do Slash no clássico album Use Your Illusion II. Neste curso você vai ter video aulas que também acompanha tablatura para todas as músicas.
Aprenda a tocar todas as faixas, nos mínimos detalhes:
01 - Civil War
02 - 14 Years
03 - Yesterdays
04 - Knockin' On Heaven's Door
05 - Get In The Ring
06 - Shotgun Blues
07 - Breakdown
08 - Pretty Tied up
09 - Locomotive
10 - So Fine
11 - Estranged
12 - You Could Be Mine
O professor deste curso, Henrik Hartington, foi escolhido pelo próprio Slash como vencedor do concurso internacional de guitarra Slash - Anastasia Cover Contest, preparou este curso com muito carinho em português, para você que tem o sonho de aprender a tocar nota por nota todas as músicas do album Use Your Illusion II.