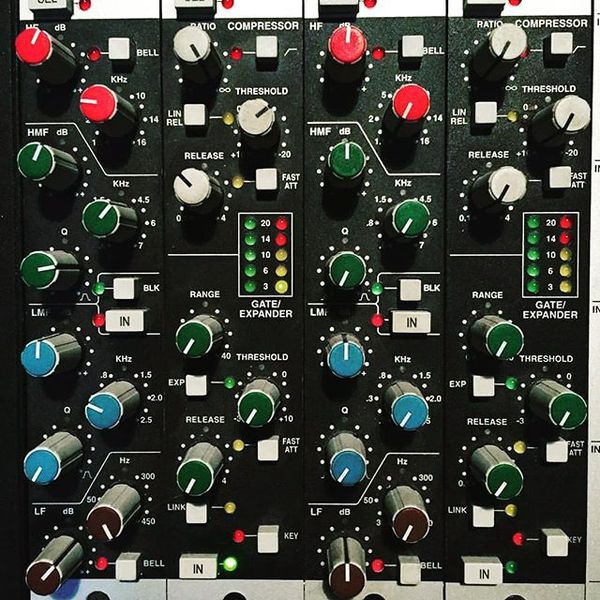 Neste curso ensino um pouco sobre equalizadores desde de o inicio,
Demonstrando o que são, como usar e como tirar o melhor proveito de cada equalizador e em qual situação utiliza-lo.
Utilizando plugins em uma '' mix in the box '' ensino todos os passos para conseguir chegar em resultados fantásticos.
Aulas específicas para Equalização de bateria, baixo, guitarra e voz.
Totalmente IN THE BOX, porem com conceitos totalmente aplicáveis a som ao vivo, ou mixagem analógica.